Private Access
Public Access
Participant
CONNECTING TO SERVER
NO CAMERA DETECTED

Check your connections


Uh oh! :(

Your camera had a problem!


GTEC is online
online
offline
Info
Username:
GTEC
Last Seen:
02/04/12
Member Since:
12/19/11
Sex:
male
Hometown:
GTEC January 28th
GTEC VOLUME 1
HOSTED BY POISON PEN, SARA KANA, DUTCH VEGA & IMMORTAL TECHNIQUE
JANUARY 28TH, 2012
LIVE AT CLUB DROM
dromNYC.com

We want to thank everybody that participated in purchasing the PayPerView!! We had a great turn out and every single one of you were a part of this great event. Please stay tuned to this channel cause we're going to be bringing more entertainment here.
Sponsors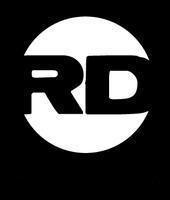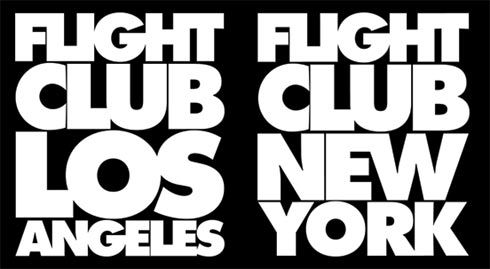 About GrindTimeNow
Grind Time Now is the fastest growing urban media company and the largest battle rap league in the world. It was started by noted battle MCs David 'Drect' Williams and Joshua 'Madd Illz' Carrasco with a monumental push from co-owner/CEO Nicholas 'Lush One' Hyams, with the intention of bringing more exposure to upcoming artists who weren't receiving the light that they deserve. Since march of 2008 it has evolved into a worldwide network consisting of various fully operational self-contained divisions in all major US regions as well as Canada, the UK, and beyond. The company is completely run by active/influential independent artists who share the common ambition of being a voice for the underworld and potential gate-keepers and launchpads for mainstream industry success.
Emcees who compete in the increasingly popular GRIND TIME NOW circuit get a much larger scale of exposure which can be imperative to helping them market themselves and their product. It also provides a worldwide network of MCs, producers, DJs, graphic and/or fashion designers, models, skateboarders, and more to help expand everyone's empire. Although it has been widely successful on an unprecedented level, Grind Time Now is still in its infancy as a company - watch as it continues to grow and evolve. It has appeal far beyond the realm of hip-hop or any specific niche - anyone who enjoys talent, individuality, style, and humor will find enjoyment in Grind Time Now. The young and fresh minds behind GTN are always thinking 80 steps ahead of the game.. Original and progressive content and defining the cutting edge of modern culture define the Grind.
Grind Time Now has achieved immense popularity on the internet with exponential growth. Many hip-hop industry icons and celebrities as diverse as Snoop Dogg, Busta Rhymes, MTV's Andy Milanakis, Soulja Boy, Styles P, NBA star Ron Artest, UFC star Rashad Evans, various adult film stars and models, and many more notables are all strong out-spoken advocates of the movement who applaud the hours of entertainment these battles provide.
GTEC doesn't have any products yet.
Add Product
Upload Product Images
You can begin uploading photos, or select one below to upload to.
Main Image
Edit Image
Edit Image
Edit Image
Edit Image
Edit Image
Edit Image
Edit Image
Edit Image
Edit Image
Edit Image
Tags
15

Tags Left

Tags help identify the product in searches and related product links
---
Categories
Categories will organize your products for easier viewing
Edit Product
Shipping To
1st Item
Additional Item
+ Add Another Location